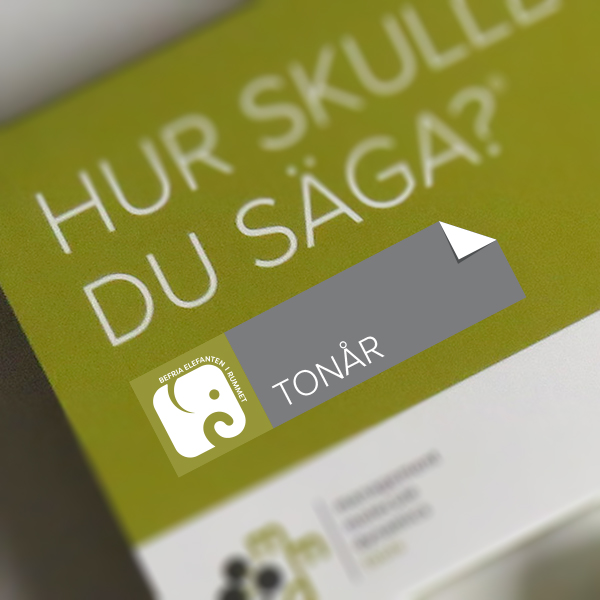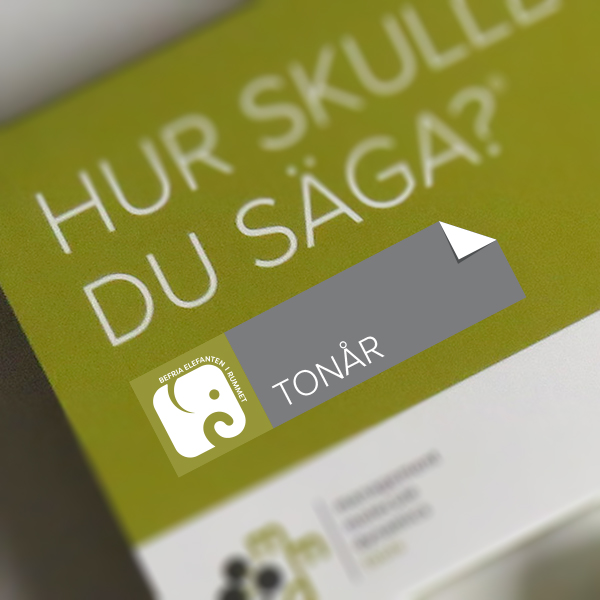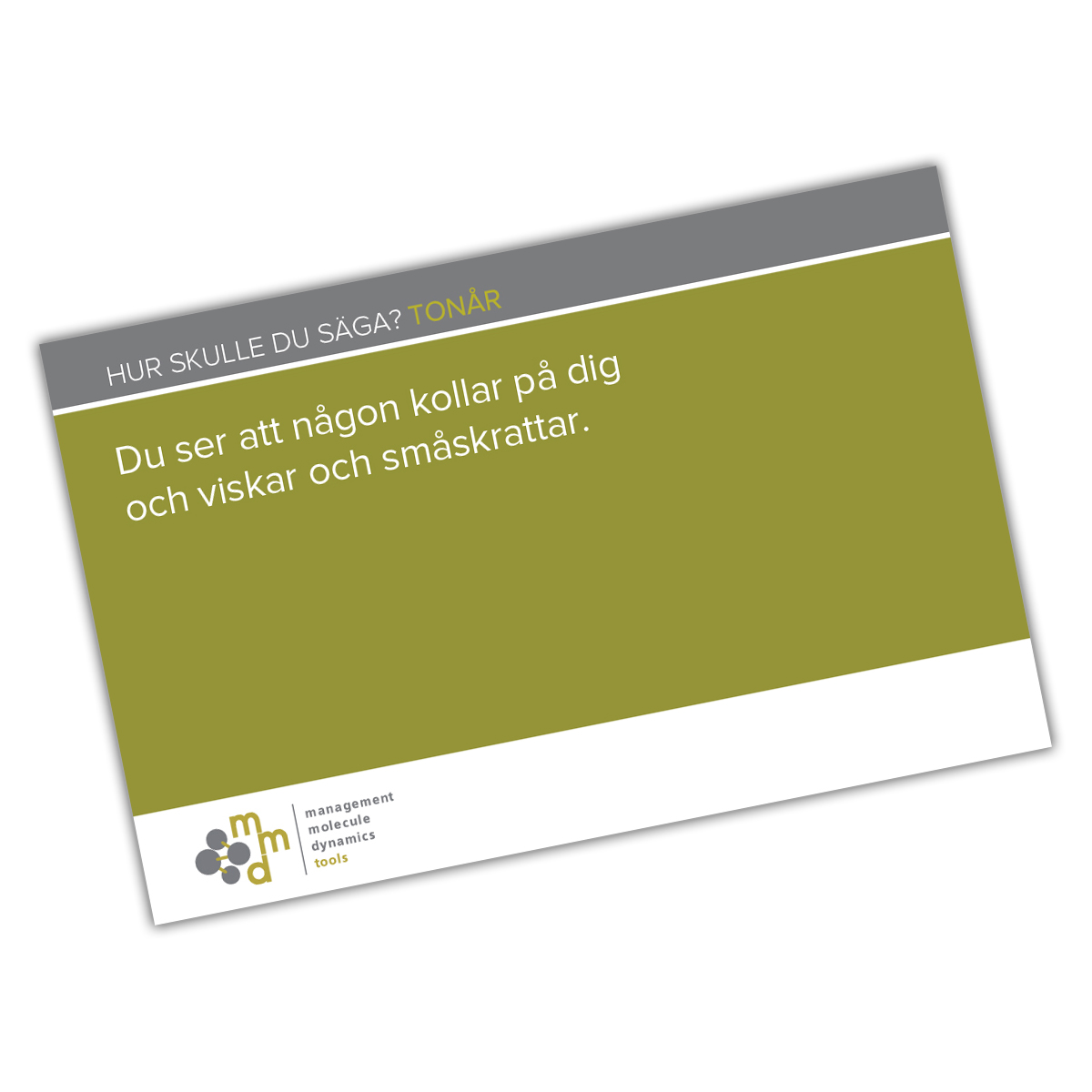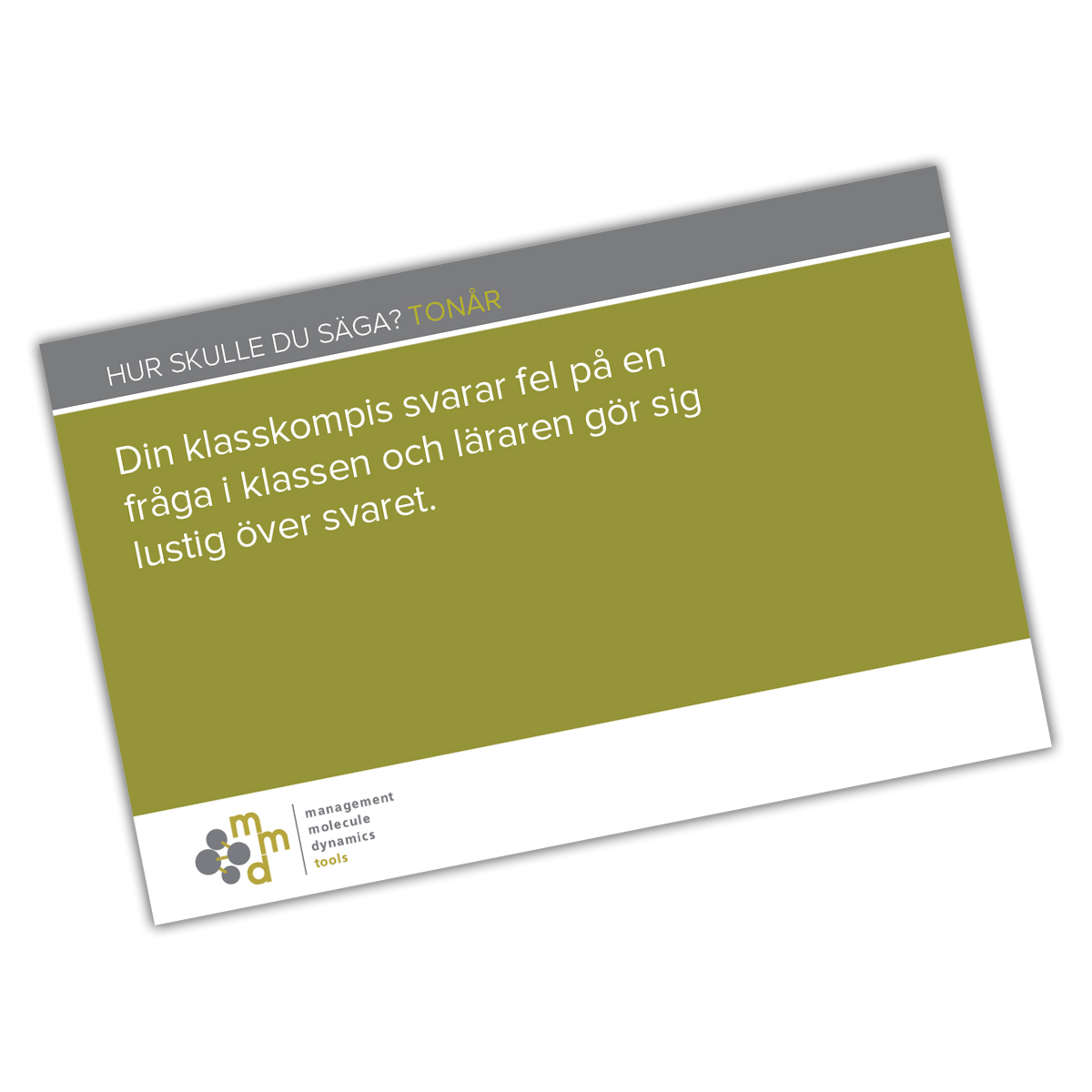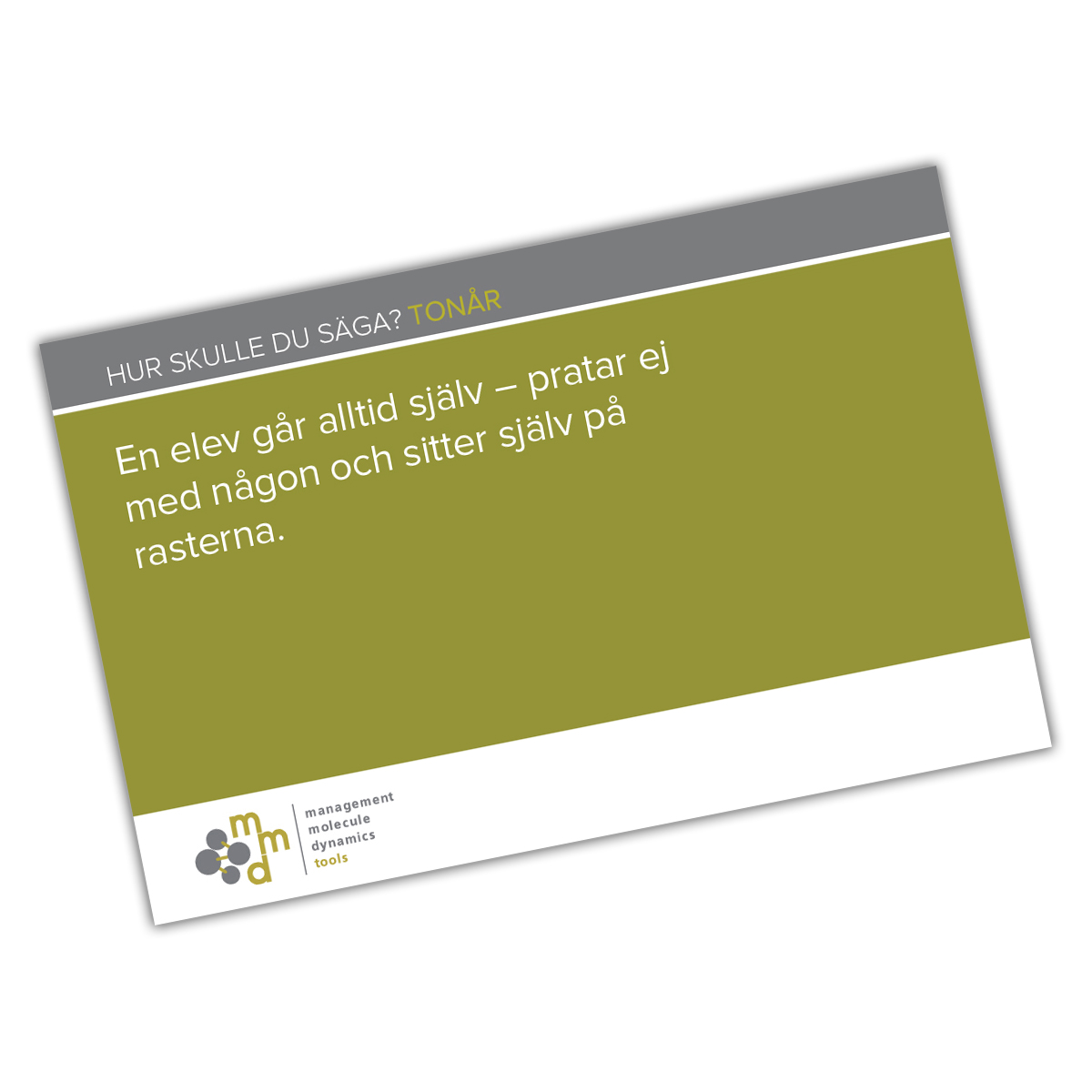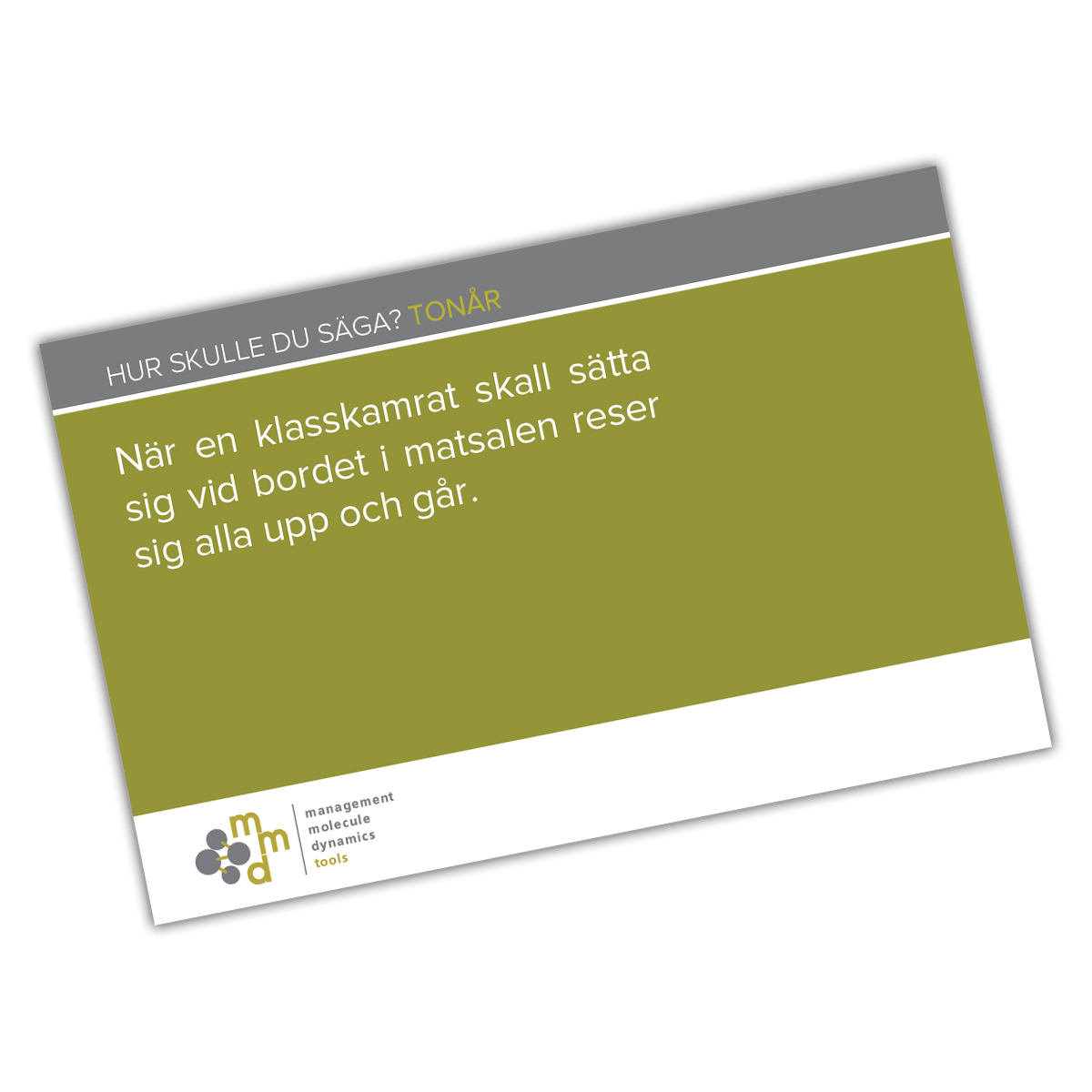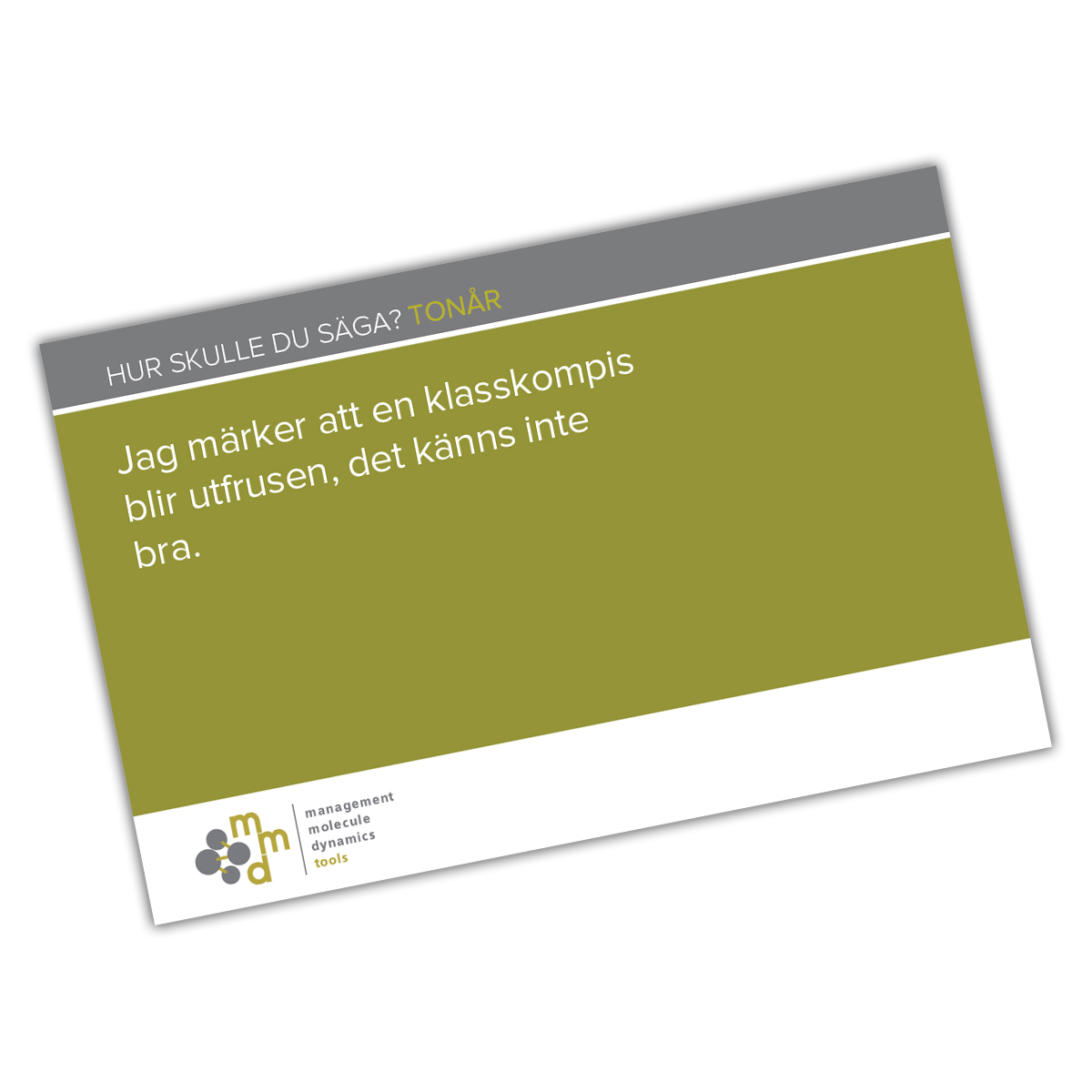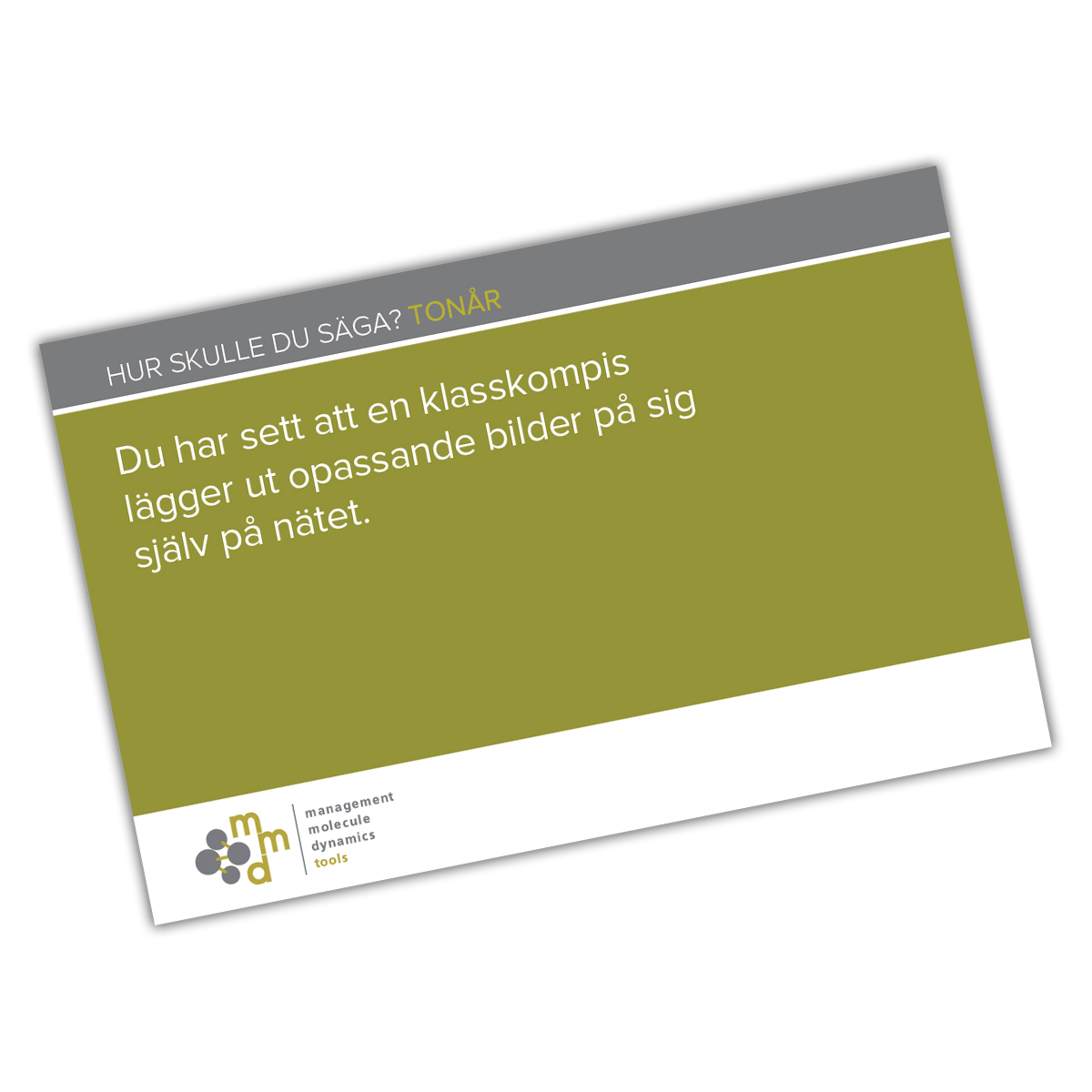 In The game you will face common situations in school that can be difficult to talk about in everyday life, but are probably so important. Sometimes you dare not talk about what is hard at school, because you think it is uncomfortable. Play The Game How would you say? Teenage Years and have an opportunity to have a discussion on how to behave against each other under more relaxed forms. 3 – 6 players.
Contains 60 Playing cards, 6 pairs of assessment cards (green and red) and coin.
How would you say? Teens is a game that can be used in school to strengthen the work of values and create a better school environment. In The first place, the game is suitable for grade 6-9.